Selling Your Gold Sovereigns
The average gold sovereign has 7.322 grams of pure gold in each. That gold sovereign weight of pure gold allows us to calculate the best prices we can pay. We often pay up to 98% of the gold value, higher than any of our key competitors.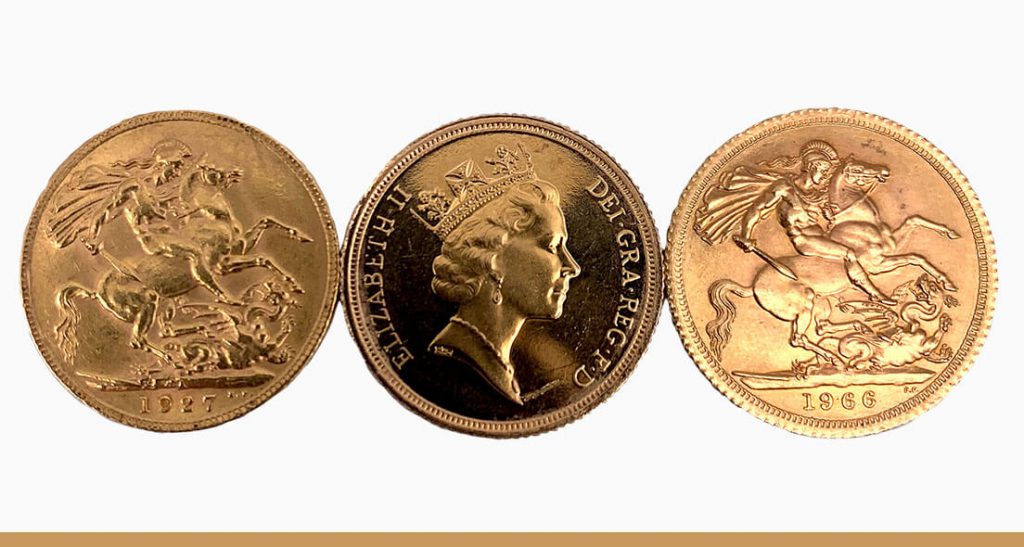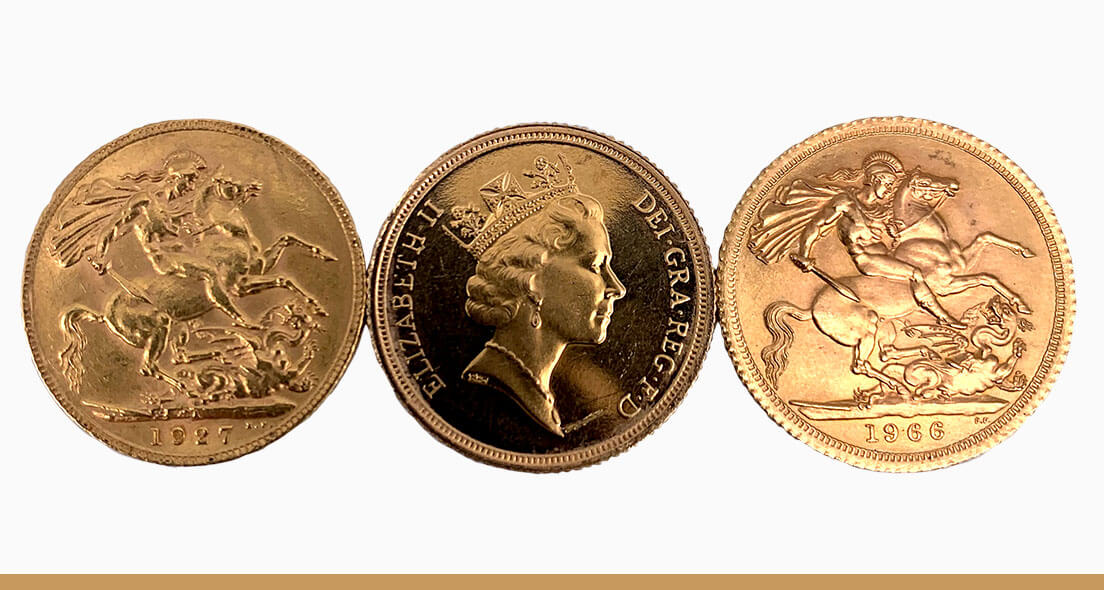 Want To Sell Your Sovereigns?
If you are looking to sell your gold sovereigns, then you should speak to our expert gold buying team. We pay some of the best prices for gold sovereigns in the UK.
We Buy All Gold Sovereigns, regardless of condition.