9ct Scrap Gold
£16.98 per gram
14ct Scrap Gold
£26.40 per gram
18ct Scrap Gold
£33.96 per gram
21ct Scrap Gold
£39.62 per gram
22ct Scrap Gold
£41.51 per gram
24ct Scrap Gold
£45.28 per gram
Silver .999
£0.50 per gram
Silver .925
£0.47 per gram
Silver .900
£0.45 per gram
Silver .800
£0.40 per gram
Silver .500
£0.25 per gram
Platinum .999
£18.79 per gram
Platinum .950
£18.03 per gram
Platinum .900
£17.08 per gram
Palladium
£42.08 per gram
9ct Scrap Gold
£16.98 per gram
14ct Scrap Gold
£26.40 per gram
18ct Scrap Gold
£33.96 per gram
21ct Scrap Gold
£39.62 per gram
22ct Scrap Gold
£41.51 per gram
24ct Scrap Gold
£45.28 per gram
Silver .999
£0.50 per gram
Silver .925
£0.47 per gram
Silver .900
£0.45 per gram
Silver .800
£0.40 per gram
Silver .500
£0.25 per gram
Platinum .999
£18.79 per gram
Platinum .950
£18.03 per gram
Platinum .900
£17.08 per gram
Palladium
£42.08 per gram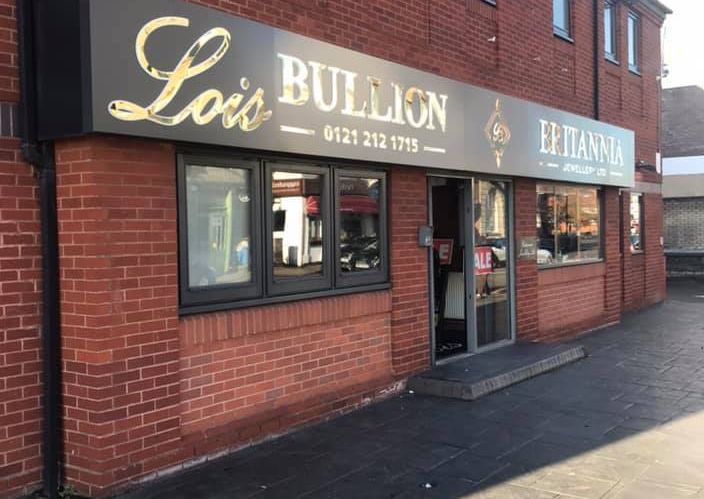 Lois Bullion has over 26 years experience as a jewellery wholesaler and precious metal buyer
Established in 1985 Lois Bullion Ltd is one leading buyers of precious metal in the country for over 29 years. Lois is based in the Heart of Birmingham's Jewellery Quarter with Secure Car parking. We buy all forms of bullion with immediate turnaround and payments.We pay top prices for all broken or unwanted Jewellery, Trade and public customers can visit our showroom which is situated at the heart of Birmingham's Jewellery Quarter in Hockley. Our pleasant staff will be more than happy to help.
We have opened our newly refitted showroom which now welcomes public buyers to view our large range of diamond set jewellery at trade prices.
Open To The Public & Trade
Monday to Friday 9:00am till 5:00pm
Saturday 9:30 am till 3:00pm
Free parking on-site
We Pay Same Day
Once we agree a price, whether it's in store or over the phone, we will arrange an immediate bank transfer or issue a cheque if you prefer.
Sell Gold From Anywhere in The UK!
Our customers come from as far as Scotland and even Ireland. A large number of our customers either travel to our friendly showroom or simply post their gold to us.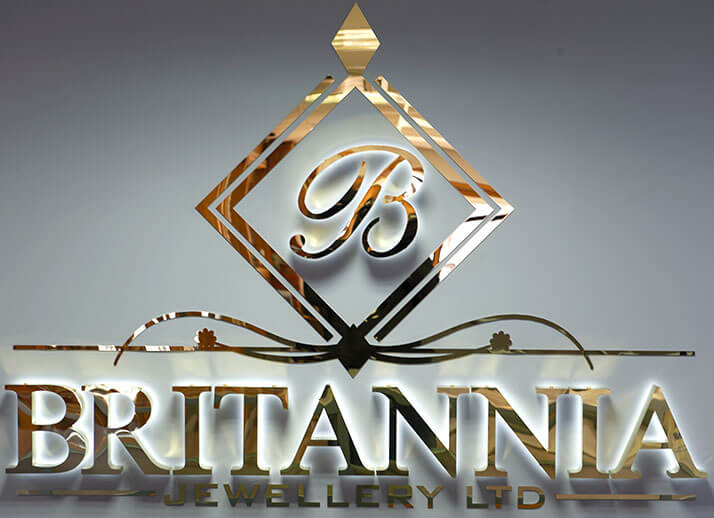 Britannia Jewellery
Britannia Jewellery is our precious metal jewellery arm of the business. We buy and sell, to both public and trade. Britannia Jewellery specialises in both new and refurbished jewellery, and all items can be seen in our brand new showroom.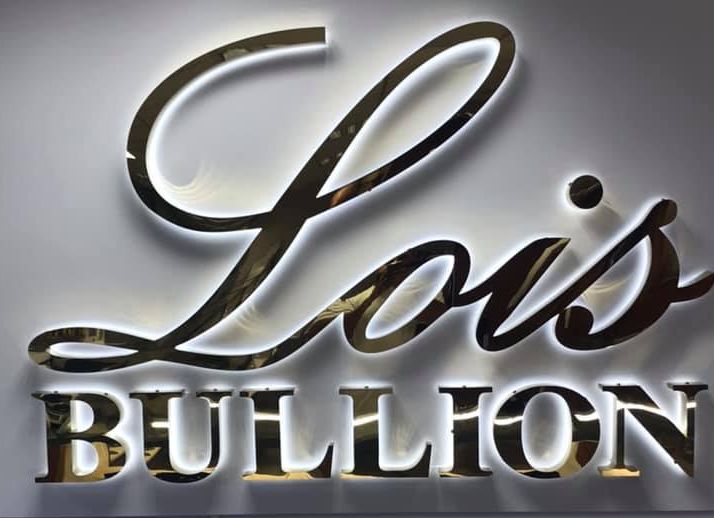 Lois Bullion
Lois Bullion is our precious metal buying and selling business, made up of a team of experts at assessing and valuing precious metals. Not only do we pay the best prices in the business, we also charge some of the lowest premiums on investment precious metals.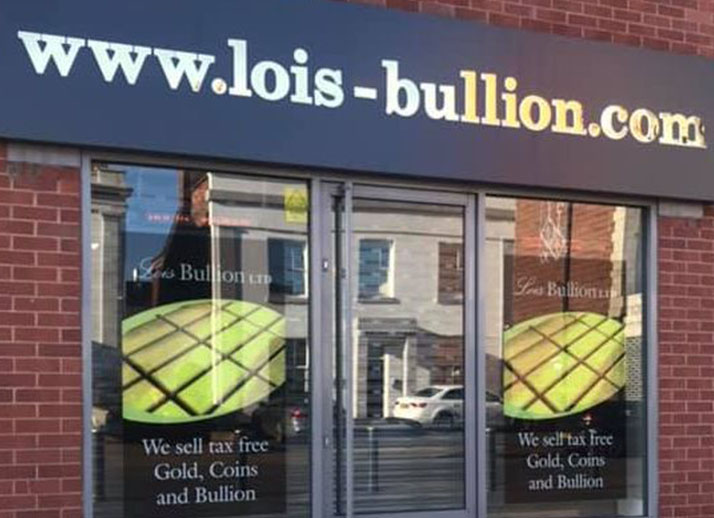 Lois-Bullion.com
This site is set up primarily to be the main engine for sellers of precious metal scrap, and can be used by both, public and trade. In the long run the site will also focus on introducing both, bullion and precious metal jewellery, bringing both our businesses online and accessible to anyone in the UK.
Why Choose Us ?
Our customers come to us for two main reasons, fair market value and quick payments!